Our Skilled Team Delivers Quality Flooring Results Every Time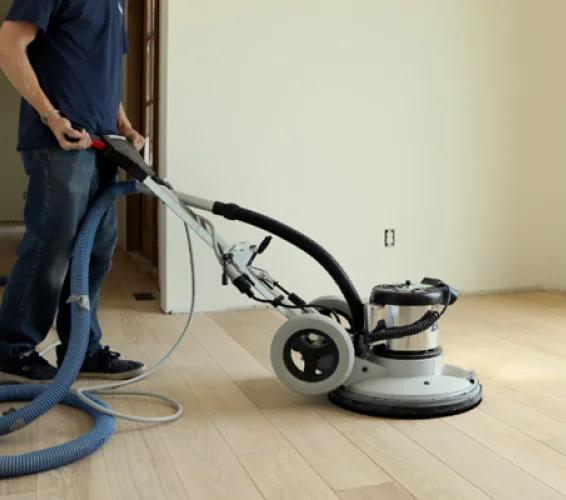 At Classic Carpet & Flooring in Florissant, Missouri, our highly skilled team uses top-of-the-line equipment and premium stains and finishes to ensure the highest quality results that stand the test of time. We offer a personalized approach, tailoring our services to meet your specific needs and preferences.

We understand that every floor has its unique charm, which is why we meticulously work to highlight the natural beauty of your wood, ensuring each plank's character shines through.
Get Estimate